Prototype
A prototype is a concept of your future website or product, which allows you to accurately represent its user interface before starting development.

Usability Testing
We research what difficulties a user can encounter in the interface and why they occur.

Wireframe Modeling
We use the wireframes to establish a connection between the visual design of an app and its information architecture.
Real Users Testing
We spend as much time as possible to understand what users feel when they interact with your product.
We work with the best startups to enterprise





6 Reasons Why Companies Choose Us
By cooperating with us you entrust your vision of an app with a team of professionals keeping your attention on your main business activities.
Transparency
We always keep clients aware of the stage of their projects. Modern project management tools allow our team to make the work process transparent and clear.
Future-proof development
We implement solutions that allow your app to show a great performance in the long term, using a very accurate and attentive approach to the design and code.
Best Practices
Through many projects, we have the great opportunity to collect only profitable, convenient and effective approaches for each next project.
Clear Communication
Years of experience prove that our rule of strong communication is the essential way to successful work and satisfied customers.
Maintenance
After the development and implementation of the project is complete, our team is ready to provide you the ongoing support and further app enhancements.
Professional Team
Smart and intelligent people who can share their highly-valued experience is the best asset that helps maintain the good name of our company.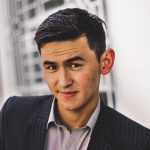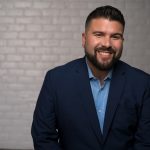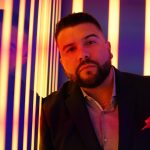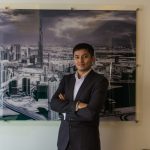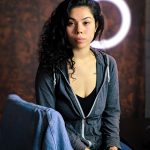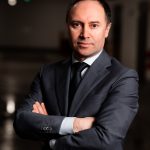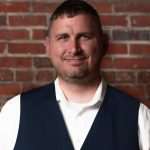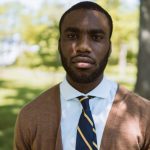 Working with the BestWebSoft team has been really great. It was vital for me to find a team who understood my vision and turned it into reality. The deliver on time and their communication is A+. Looking forward to working with them again!
BestWebSoft is a great company to work with. They are knowledgeable, reactive and all around a pleasure to do business with. We highly recommend them for your application mobile development needs.
Great experts, very precise and accurate. Bestwebsoft was a great help – they ran through the work quickly and efficiently with no issues. They responded to all requests quickly too. All good!
We had a plan to develop a modern and user-friendly website for our new start-up POA.ae. Initially, it was a tough challenge to find a firm that can handle both designing and development part well. We have come across with firms that are good at developing but lack designing skills. Thankfully, we found BestWebSoft at a right time. BestWebSoft has a team of excellent developers and designers both who were capable of developing a website that we wanted to see. We continue working with BestWebSoft.
Bestwebsoft is a great, professional and patient team of developers. They helped us build a membership app from scratch. Their structured approach made the project clear, so we knew where the project was going. Everything was done as expected. It was a real pleasure to work with Bestwebsoft and we will definitely have additional projects for them.
While working with BestWebSoft team our project was under the supervision of a dedicated quality assurance team that monitors all project activities and results at each development phase which greatly facilitated the entire path of the application, from the creation to the presentation.
During analyzing the market at the time of the decision on cooperation, price-quality BestWebSoft turned out to be the leader. One hundred percent satisfied with the result. Keep it going, guys!
Bestwebsoft was awesome to work with. Communication was prompt and they were helpful to ask questions and make adjustments to ensure great work was created. The team delivered clean and concise work that captured the requirements nicely. Thank you Bestwebsoft!
When you find someone good you keep them! The team puts in 110% commitment. Always the highest level of expertise, professionalism with the enthusiasm to match. You want someone who is highly efficient, productive, gets results with pride in their work? I have had multiple bad experiences in the past and Bestwebsoft was a diamond in the rough. I would definitely continue cooperation with them.