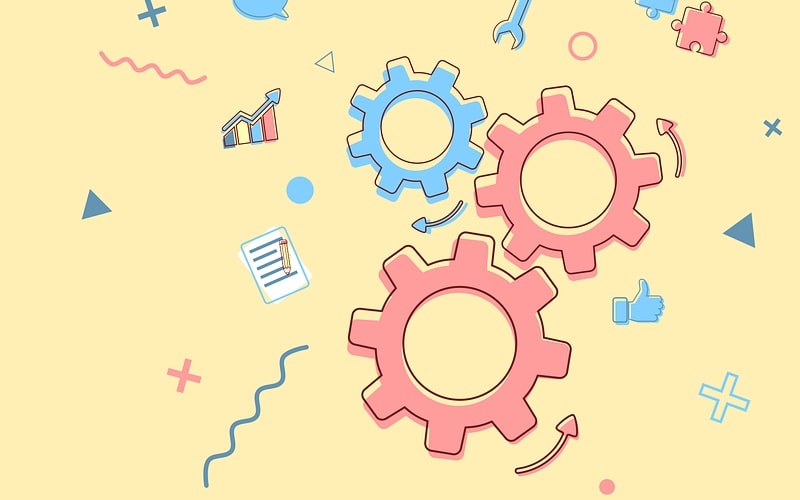 Mobile site optimization is becoming an increasingly more necessary feature. As the time progresses, more and more people are browsing the web with smartphones and tablets. Even if your site has highly specific features, not suited for mobile users and you don't aim for mobile traffic at all. There are Powers-That-Be, that ensure that if you don't invest your time and effort into building a mobile version, you will suffer.
Nearly a decade ago, mobile web traffic was nigh to non-existing. In 2009 only 0.7% of the internet traffic was coming from smartphones or such. But a decade later, in 2019 it rises to 53%. Global pandemic has dropped the numbers in 2020 by 3% somewhat, only for them to bounce back twice as hard in 2021.
This article is all about what is a mobile site optimization, its benefits, and how it is done.
Read More…