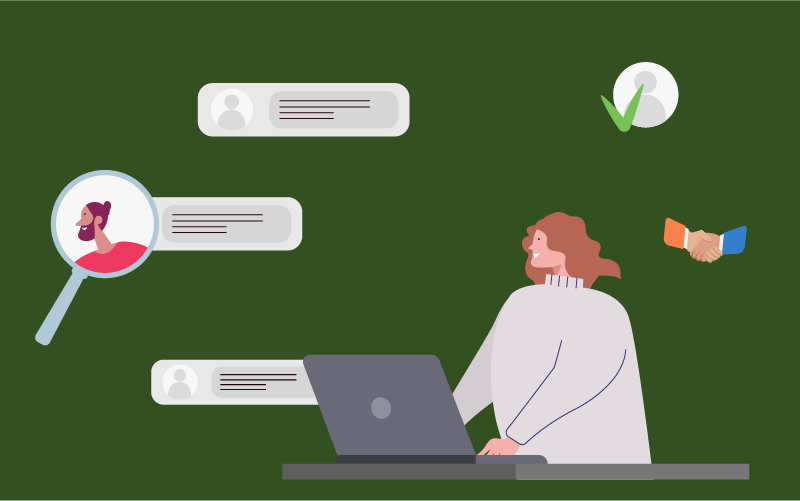 What do you need to create a mobile application? Not much really. A good idea can move mountains. Suppose you have a brilliant idea about the coolest and most functional application. How to bring it to life? Where to go, what to do? How long will it take and how much will it cost? How to find app developers? We will try to answer all these questions as simply and clearly as possible in this article.
Right now, tens of millions of developers are working in the field of mobile application development, ready to bring your wildest ideas to life. Tens of millions of apps with billions of downloads are already available in the App Store and Google Play. It is safe to say that the selection of developers is not an easy task and their choice directly depends on your requirements and the expected result.
Set Business Priorities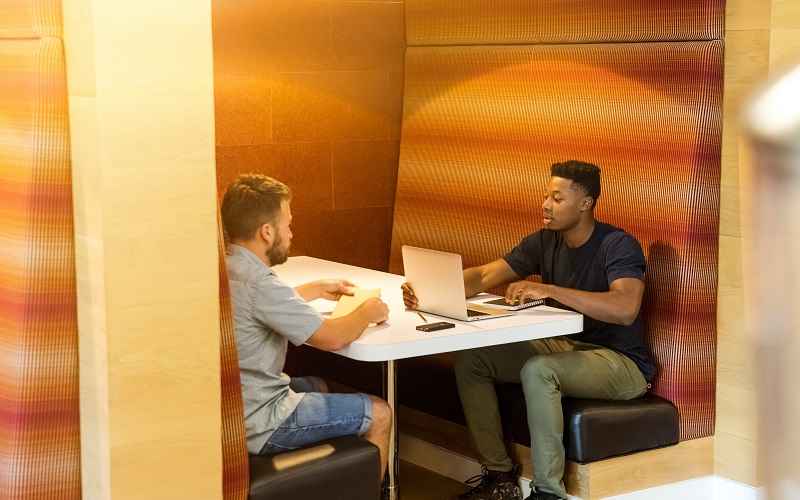 Think about the size of your project. Give a rough idea of ​​your budget and implementation time. This will give you a choice: hire a team of professionals in the office, apply for outsourcing, or choose freelancers. If we are talking about several applications, it is most likely best to opt for your own development team, but if you need to develop only one application, freelancers or hiring a development team is perfect for you. 
But even when hiring your own team, do not forget about the difficulties and disadvantages that you will have to face. The disadvantages of in-house teams include creating a team from scratch, full provision of the material and technical base – a separate room or office, electronic equipment, purchase of specialized software, full provision of employees with wages, vacations, and sick leave. Freelancers and outsourcing teams are devoid of such disadvantages – you pay them only for the work done, and most often you will be told an almost exact amount of the project cost before starting work on it. The only drawback may be poor communication between you and the outsource team, as well as, in rare cases, non-compliance with project deadlines.
Regardless of what you decide to choose, the main thing to start with is to do your research and find the best people for your purpose. As in any other area, the most important aspect here is experience and professionalism.
Where to Look for Good App Developers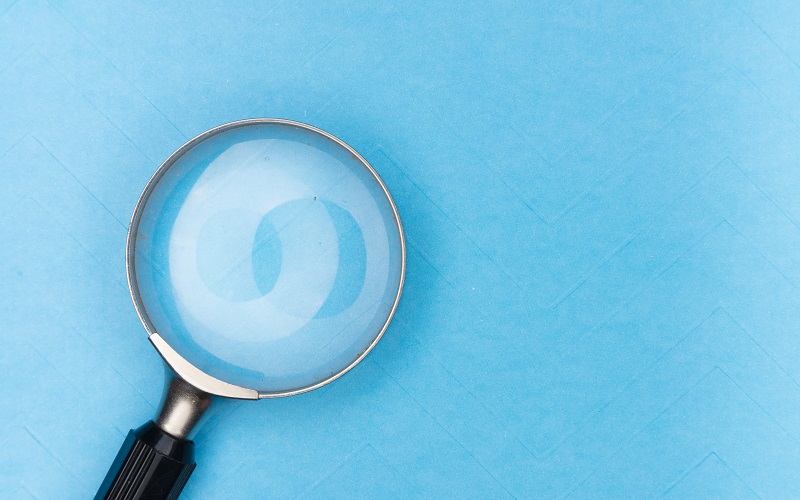 When you have decided that it is worth hiring a developer in your own team or remotely, you may ask the question: "Where can I find them?"
There are several excellent methods for finding and hiring developers.
1. Google
The easiest way to find something or someone on the Internet. However, Google is not the safest way. You need to very carefully check the companies and employees that you find through the search engine.
2. Reputable Websites
Think about places on the Internet that you have collaborated with in the past. Maybe you bought software or ordered website development. More and more companies are opening mobile divisions now, and you will probably have one or two in mind.
3. Portfolio Platforms
On such platforms, as Dribble and Behanсe not only designers but also development companies post their projects. Very often, portfolio projects posted on these sites are already available or will turn out to be working applications in the near future. Choose projects that are close in spirit and contact their authors.
4. Specialized Social Network
Linkedin is a specialized social network for developers and IT companies. Companies post the latest news in their feed and developers communicate with each other and talk about their skills and projects. Great place to find contractors, but the best ones can be missed due to a large number of registered users.
5. GitHub
The platform on which authors and companies host the source code of their products. If you already have a little skill in the software part of creating products, you can evaluate the source code yourself.
What to Look for When Choosing a Team or Individual Developer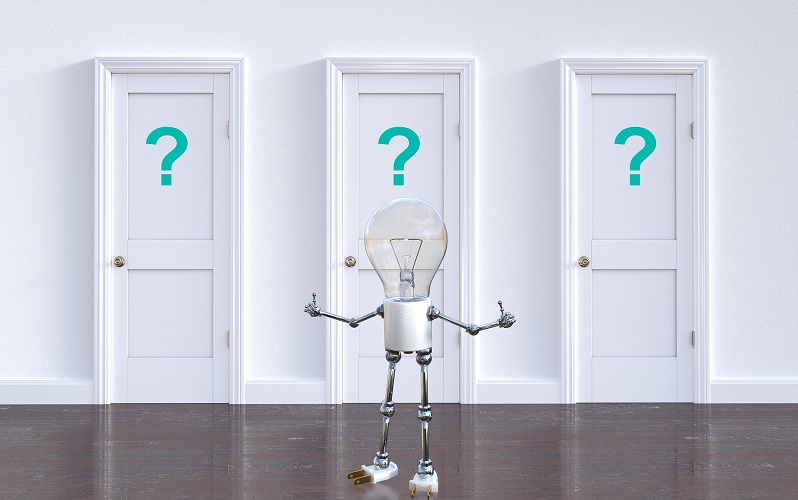 Here's what to look out for when considering a particular company or candidate
Blog
Check the company blog for interesting articles, comparison analyses, and other technically important aspects of the work. This will provide an opportunity to understand the technical awareness of the team in many aspects.
Portfolio
Look at the past work of the team or developer. Try using them yourself for a while. This will best provide an opportunity to independently assess the quality of the product and the ease of use.
List of Clients
Take a look at the list of past clients of the developer or company. It is quite possible that you will find world-famous brands there. This will provide an opportunity to assess the development capabilities and the developer class.
Payment System Transparency
Find out all about the hosted developer payment system. Trust only the world-famous systems like PayPal or 2Checkout. If the payment system is in doubt, it is better to avoid cooperation at all.
Intellectual Property Protection
Make sure the company or developer signs the NDA agreement. This will help protect your intellectual rights to the exclusive ownership of the application, source code, design, and content. If the contractors do not want to sign such a document, it is better not to cooperate with them.
When to Start Searching for App Developers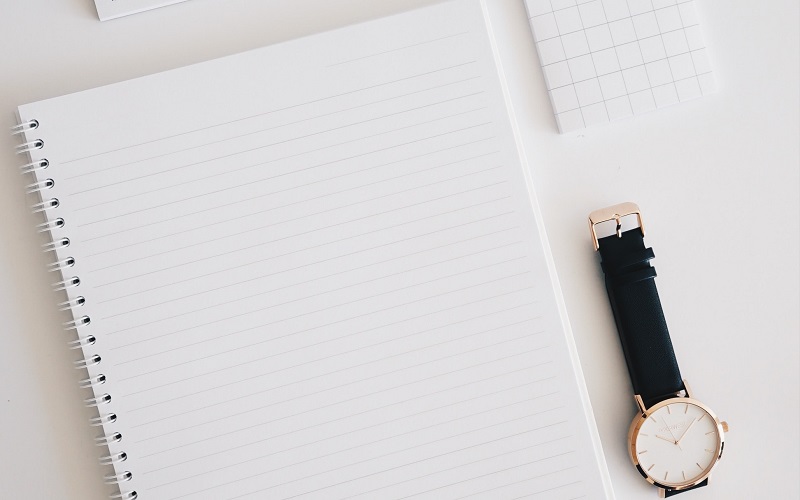 You can start looking for developers from the very birth of an idea in your head. Many teams will help you develop your idea from scratch and bring it to a complete application. You can go a little differently – come up with an application, its concept, main tasks, define the problem that it solves, research similar applications on the market, and only then start looking for a suitable team for this. It all depends on your awareness, time, and budget. Some applications can be developed quickly and inexpensively; others will take years and enormous costs.
Conclusion
Finding app developers is a difficult, complex, and often time-consuming task. But correctly prioritized, a serious approach to the issue and the maximum possible avoidance of mistakes will reduce all risks and time costs to a minimum and bring the team's efficiency and product quality closer to the maximum possible value.
If you need help in high-quality mobile application development, our team of professionals is always ready to help you. All you need to do is fill out a short form, and we will respond as soon as possible.