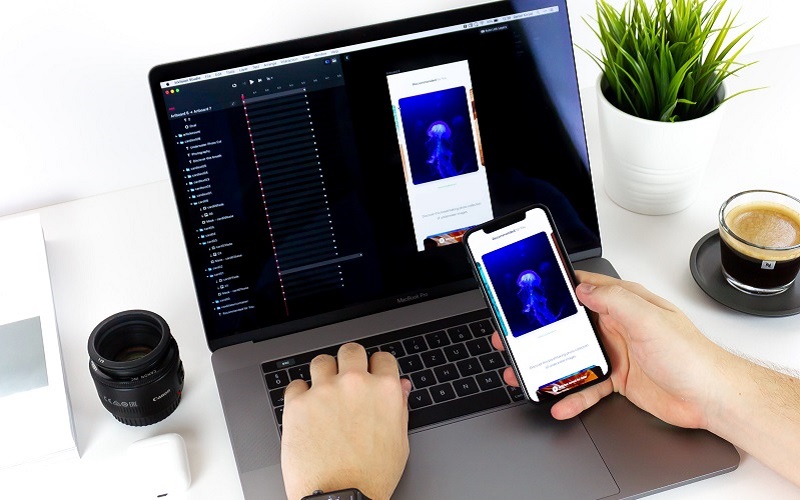 Any business that is on the go must interact with both its customers and its staff, and this requires a powerful environment such as mobile applications. In the past few months, we've made sure that mobile apps have proven their value to everyone. In the most severe state of pandemic and isolation around the world, delivery apps, healthcare apps, e-commerce apps, and more have made our lives easier. There is no doubt that mobile applications have become an hourly necessity for all industries. Let's see why the aforementioned industries need mobile apps.
E-commerce Industry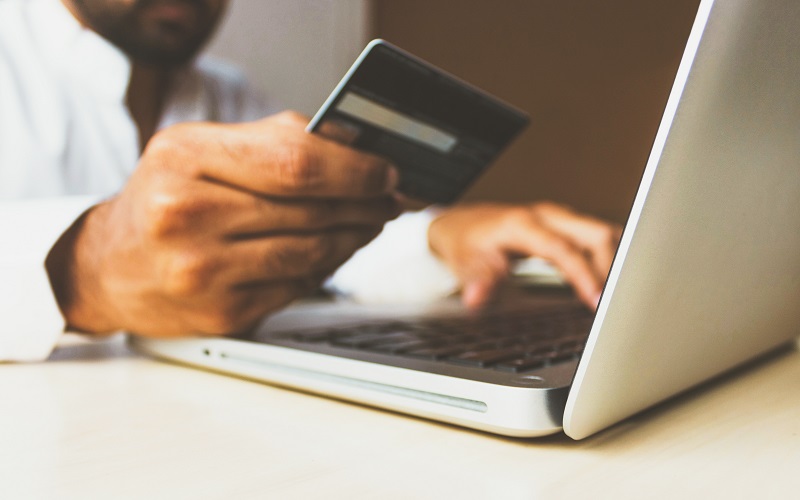 Mobile-ready websites are currently not meeting e-commerce solutions or mobile commerce needs, and mobile applications are the best solution for staying in touch with customers every minute and every day. These are the reasons why mobile app development can have a significant impact on the bottom line of an e-commerce development company or e-commerce business.
24 hours a day, 7 days a week visibility to improve customer engagement.
Safe, fast, and easy payment methods to boost your sales.
Pop-ups for a better customer experience.
Education Industry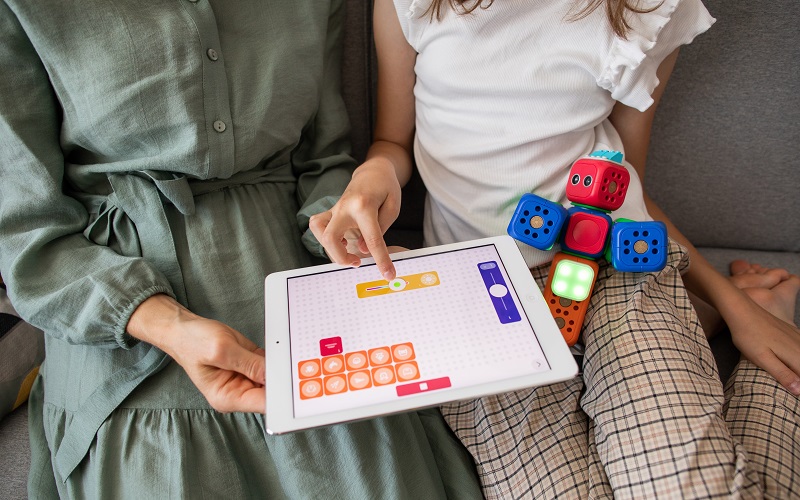 The dawn of new methodologies and technological innovations, such as mobile e-learning applications, seems to reduce the burden for students and teachers. Students can learn about their subjects or any lecture online on devices such as iPads, smartphones, or laptops. They can save their important notes online, submit their assignments. Here are some of the benefits of IT solutions for education or e-learning in schools:
Unlimited learning
Less cost
Better student participation
Better interaction between students and teachers
BestWebSoft has developed a special application to help teachers and tutors plan their working hours wisely. Teaching and Class Manager is already available on Google Play.

Restaurant Industry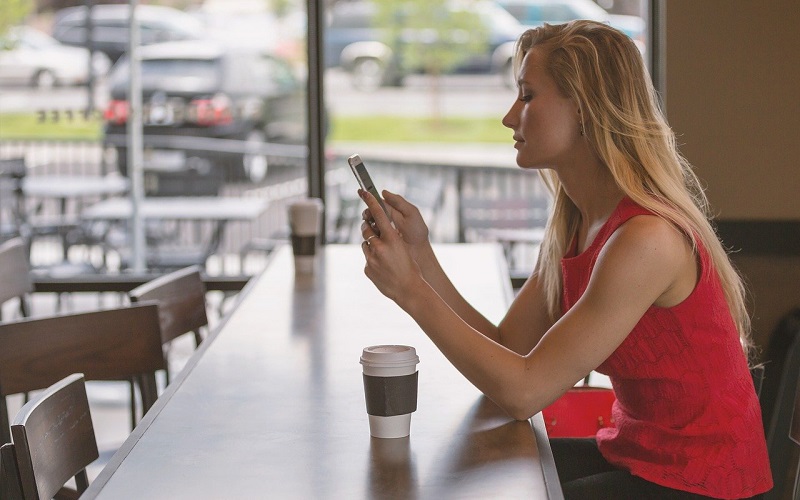 Whether your app is an online food delivery app, a restaurant search app, or a simple food ordering app, you are on the right track. Food outlets are among the lines of business that benefit the most from the growth of mobile search.
There is no denying that a restaurant app is nothing more than a gift or a blessing, a gift that is probably the biggest benefit of mobile coffee apps. This is because not only does it allow your customers to see your management, but it also helps your restaurant business remain in the minds of customers with a strong image that reflects the brand. Let's see the benefits of having an app for the owner of a restaurant or IT solutions for Food and Restaurants:
To reach your audience within geographic limits.
Inform and notify customers
Increase your restaurant's brand awareness
Better customer loyalty
Improve subsequent visits
More reviews on special ranking websites
Healthcare and Pharmaceuticals Industry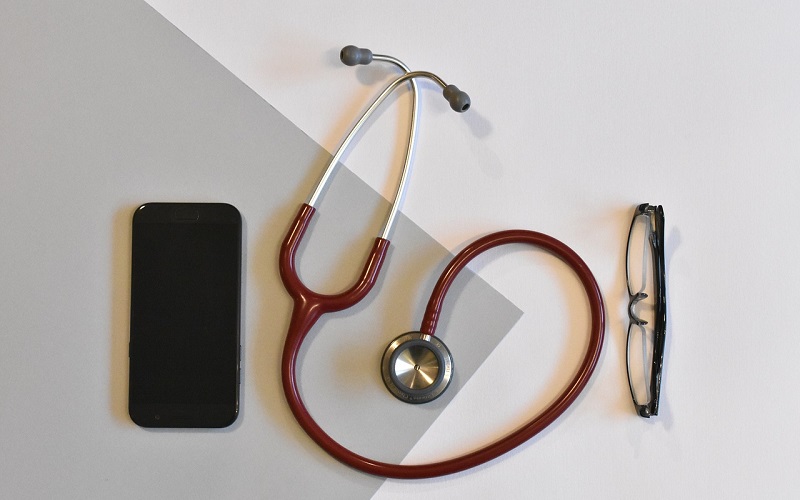 Here, mobile applications serve as a platform for customers who are more likely to be able to solve their problems and their general well-being. In addition to these applications, they can be more advanced that help patients manage complex diseases, directly connecting patients with their healthcare providers via mobile phones.
The market for mobile health applications or IT solutions for pharmaceutical companies is evolving significantly. Mobile health technologies, such as healthcare applications, are a promising trend for improving drug research efficiency and reducing overall costs. This huge industry is expanding every day and shows no signs of stopping due to the COVID-19 pandemics.
The BestWebSoft portfolio includes a useful application for doctors that helps easily schedule patient appointments and manage working hours. The Patient Manager App is available on Google Play.

The Real Estate Industry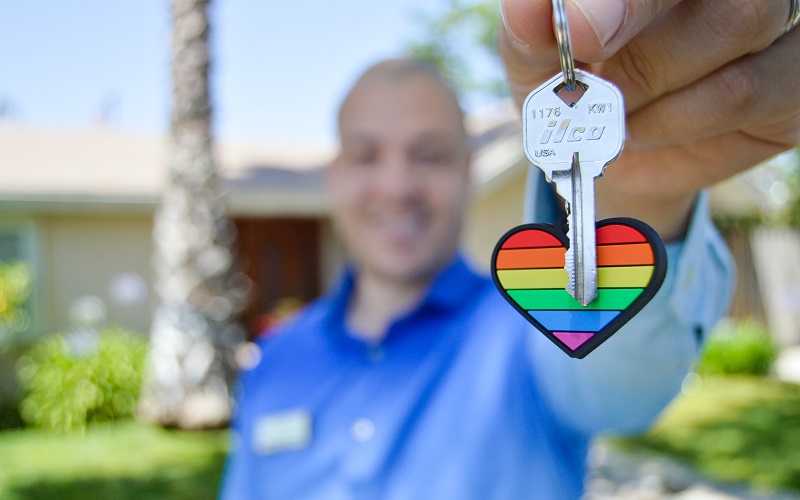 IT solutions for real estate or mobile apps for real estate companies help real estate professionals and real estate trackers achieve their goals. Today, it is imperative that real estate agents have a mobile system and use technology to improve their business.
Let's know the benefits of using mobile applications in the real estate sector:
Search and visibility
CRM optimization
Paperless offices
Viewing and photo applications make jobs easier.
Document and collaborate easily
Travel and Tourism Industry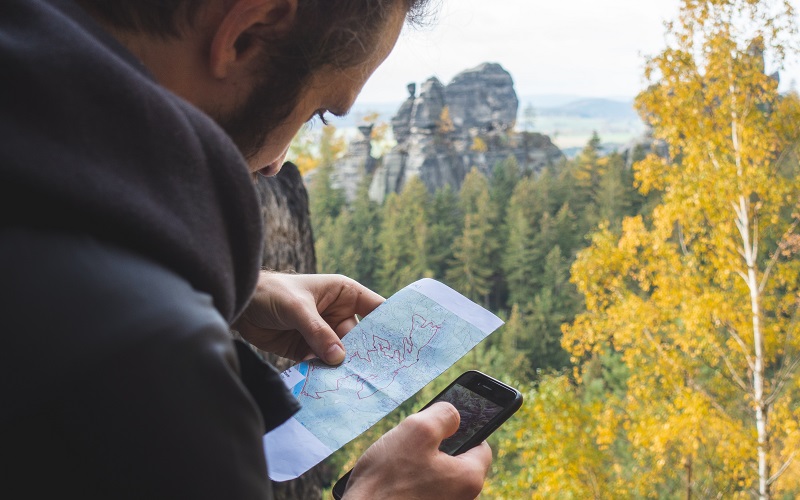 The travel and tourism industry Mobile apps help customers plan trips, convenience reservations, ticket reservations, taxi reservations, estate planning, and that's just the beginning. In any case, these are just the essential uses of travel industry mobile apps, and more services can be provided for travelers such as:
Navigation: GPS services, route planning, and maps
Mobile Marketing: Contests, Discounts, and Deals Alerts
Safety: medical emergency call, information on local health agencies while traveling
E-commerce: ticket reservation, banking abroad, reservations, purchases
Human Resources Segment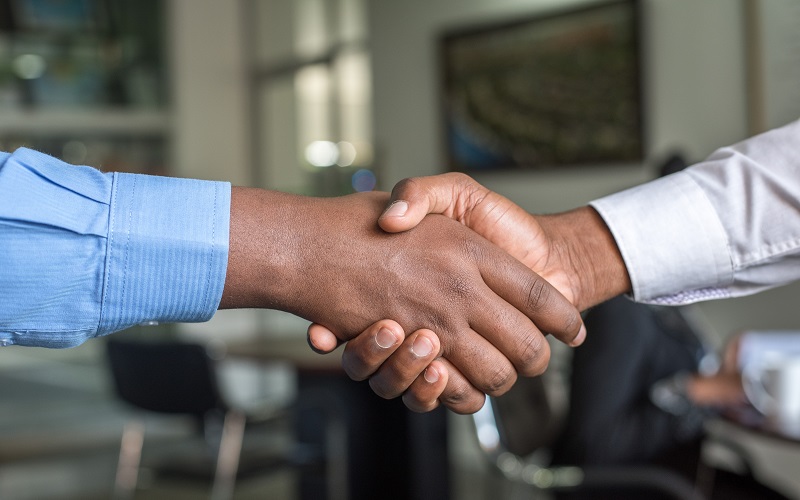 Errors and mistakes often occur when monitoring the information of hundreds or thousands of employees. After all, there is a large amount of data that needs to be sorted and monitored, such as worksheets, timesheets, section times, etc. In addition, the subtleties are also more overlooked when performing common tasks. However, with the HR apps, the chances of human error or omission, including important information, are greatly reduced. These are the benefits of HR apps:
The more efficient hiring process
Quick feedback
Greater employee engagement
Better communication between employees
There are many more industries in dire need of mobile apps, but the industries on this list are among the most in-demand today.
Conclusion
As the world evolves at a fast pace in terms of technology, we also have to compete with others and for that, all industries must integrate with the latest technologies such as mobile applications or other software. If you need help developing a mobile application, you can contact us by filling out the "Start a project" form. We will be happy to help you in the best possible way.