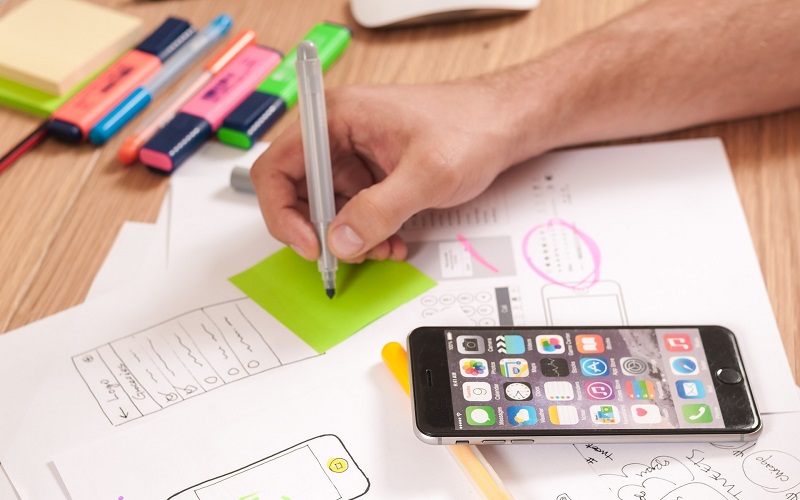 As users today become more selective in choosing the apps they download and the options available in most niches, getting people to choose your app over the competition is becoming more difficult than ever.
However, having an app can help you improve your mobile user experience and offer you additional features, so it is worth investing in developing it if you want to stand out in your market.
So, how do you make your application successful?
Well, there are several key elements that are part of the most successful applications, so if you take them into account during the development process, you can help your application enter even the most competitive niches.
To get started, let's take a look at things to help you get on the right track.
1. Analyze Your Competition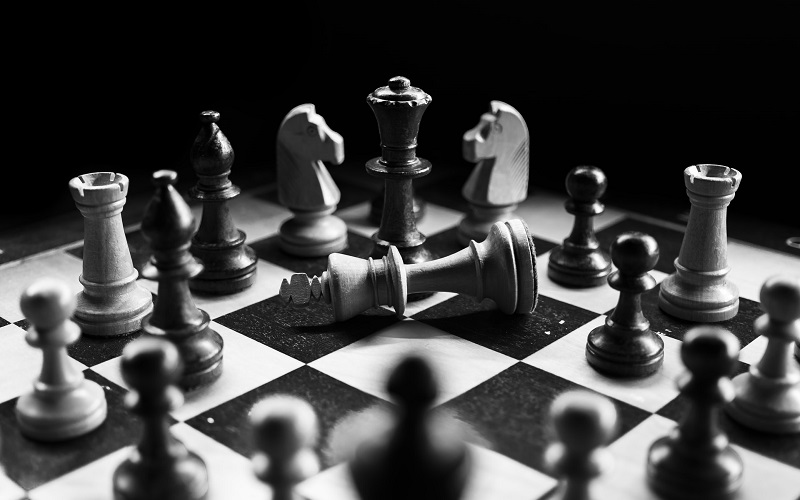 Before you can start building your application, you must understand the market landscape to see if there is a need for the application you want to develop.
The simplest way to do this is to track the competition in your market and look for ways that you can separate your application from what others do.
See what your competitors are focusing on, what problems they are trying to solve, and what are the most important benefits your applications and solutions offer.
Once you know your strengths, start looking for weaker areas that aren't covered either, giving you an opportunity to deliver unique value and gain an advantage that no one else can match.
2. Focus on the User Experience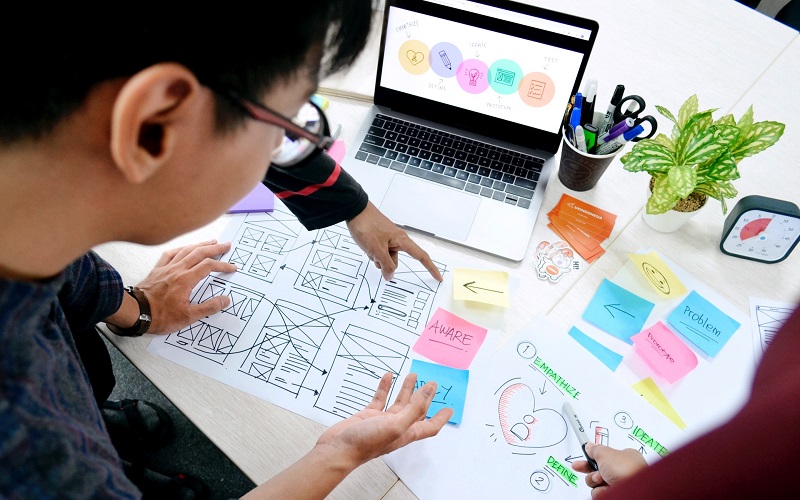 Another important element of a successful mobile app is making its user experience as sleek and seamless as possible – modern mobile device users are much more selective about the apps they allow on their device, so if you want to create an application must justify certain expectations.
The first aspect of a good user experience is to make sure your application loads quickly; if it takes a few seconds to load, this won't be a problem, but if it takes five seconds or more to load, many users won't stick to your application for a long time.
Understandably, if your app contains a ton of features, it will take longer to load, especially on an older device.
However, you should explore how you can optimize the functionality of your application so that if it requires a longer load time, it at least gives users a clear visual representation of how long they will have to wait.
Some of the larger apps use a loading screen that shows the percentage of the app loaded, while others even add explanations that tell the user exactly what is currently loading.
This can help keep the user patient for a longer time and allow the device to handle large amounts of data.
However, even if your app loads quickly, it doesn't really matter if it continues to freeze after it finally loads.
Nothing will frustrate your app users like the terrifying "app is not responding" screen on your phone, so you should avoid this at all costs if you don't want your app page to be overwhelmed with negative reviews.
3. Be Prepared to Help Your Users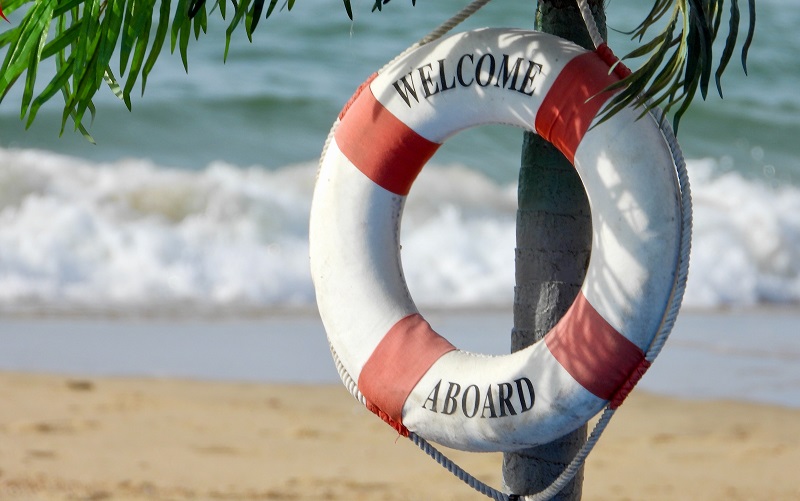 It's easy to forget that your user base will have varying degrees of technical expertise, while some will have no trouble installing and using your app, others may be less tech-savvy and encounter roadblocks that keep them away from the features the app has to suggest.
That's why if you want to maximize the chances that your app will get consistently good reviews, you need to have a system in place to quickly resolve any issues your app users are experiencing.
You need to put together a support team that can quickly respond to user questions and complaints and helps resolve them because frustrated users who don't get help will not only uninstall your app, they may even post a negative review.
If you come across constantly asked questions, you should use them to develop a Frequently Asked Questions (FAQ) section that will help users get answers without contacting the helpdesk.
Fortunately, you don't need to hire your own support team; There are many online service providers that can take over your support system and help solve problems for your users from a remote location.
4. Make it Available on the Two Main Platforms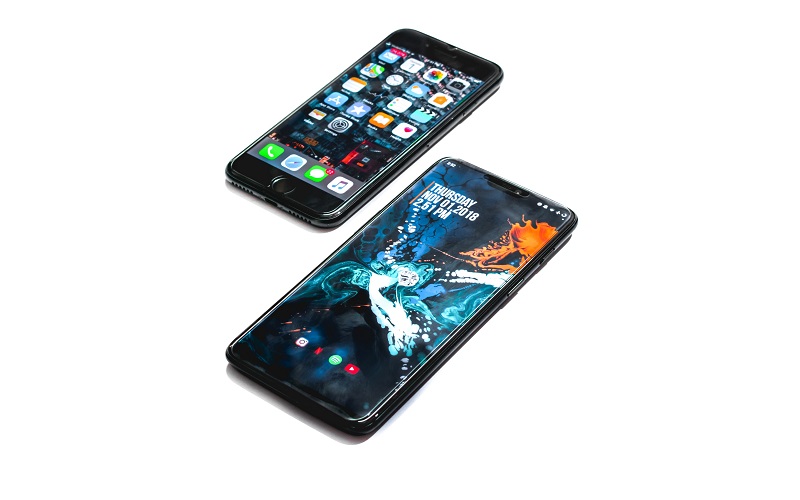 If you want to reach your entire audience, you need to make sure your app is downloadable, no matter what device they are using.
This is why you should take the time to develop your application on the two biggest mobile platforms: Android and iOS.
There are differences in functionality that will prevent an application from working properly if it is not configured to work on each platform.
A great example of this is the subtle differences in navigation controls on iOS and Android phones, which may seem insignificant at first, but can have huge implications if compatibility issues arise when the app is launched.
To deal with this process effectively, you need to start planning for it very early in the application development process, but luckily, there are many cross-platform application development tools available to streamline the process.
5. Personalise Your Application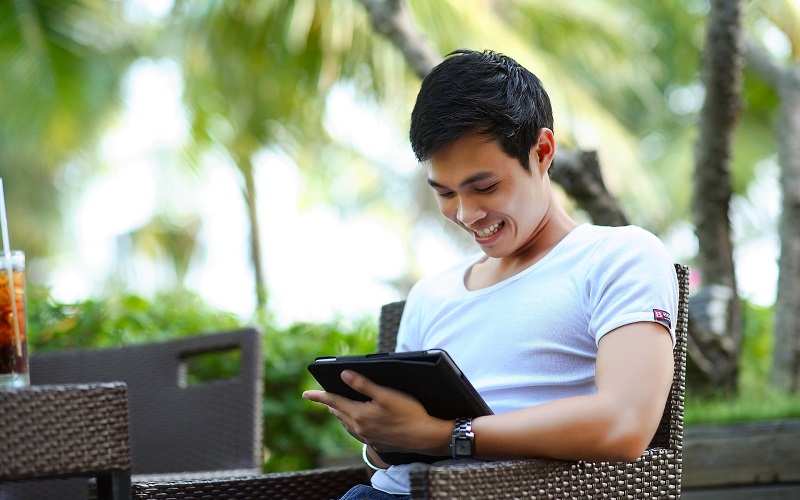 One of the most important determinants of an application's success is its ability to provide users with a personalized experience.
Today's mobile device users expect their applications to suit their individual needs and make it easy for them to use the functions that matter to them.
Your audience is made up of different people with different needs and usage habits, so you need to consider that or your usage rates will start to decline rapidly.
However, how do you make your users feel more comfortable?
Well, there are several approaches you can use to improve your application, but here are a few that have proven to be the most effective.
One method is to develop an application that can analyze user behavior and then adapt to make navigation and usage more relevant and user-friendly.
If you can consistently offer helpful suggestions and make your app easier to use, they are much more likely to stick around and keep using your app.
Over time, as you collect more data about your typical users, you can begin to improve and personalize user experience based on a variety of factors, such as demographics, location, popular features, and more.
Netflix and Spotify are good examples of apps that try to understand their users and provide helpful suggestions.
They analyze users' browsing and listening habits and offer weekly suggestions on what else they might like, which not only benefits users but also ensures that app engagement rates remain high.
Conclusion
We hope that this list of these seemingly obvious things will help you make your app the most engaging and user-friendly, as well as make it stand out and make it the most successful of the millions of apps on the market. If you are looking for a team of professionals who are ready to take on the most daring idea for the development of an application, then our company is at your service. Fill out the form and we will contact you shortly.