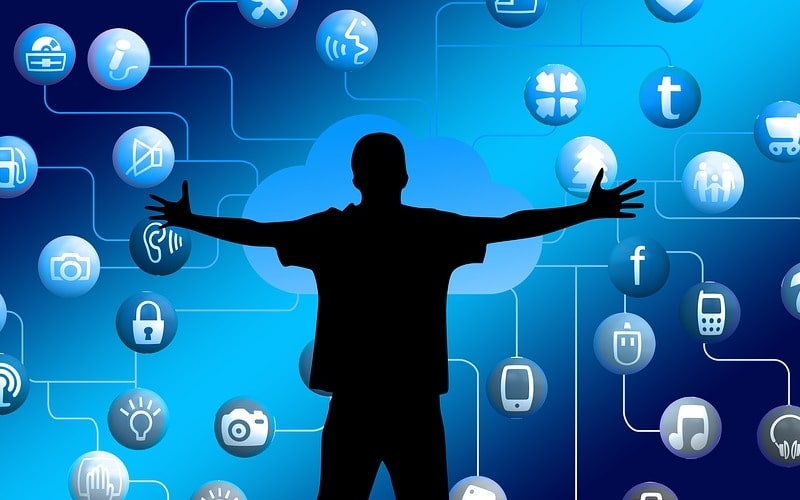 So, you want to build an app. That's good, right? All the blogs are constantly repeating as one "you need to have an edge over competitors" or "you have to be where the customers are". Hundreds of them can`t be wrong, can't they?
But should you really do it? In fact, it's not an easy task. Building a good app is an ultimately challenging endeavor. When your rivals are fighting for customers, stepping down might save your money, time, and effort. Don't forget that just building an app is not enough, you must maintain it in order for it to function well. And the worst part is that no one guarantees your success.
On the other hand, making a great app is like winning a lottery. It is profitable and you can be proud of it! So, is it worth it or not? As always, it's up to you to decide. But we will try to elaborate on all the aspects of this decision to make your choice easier.
Read More…