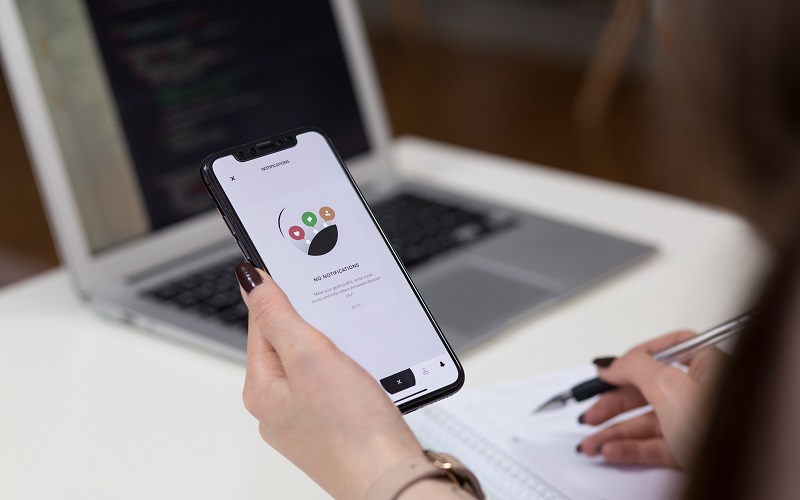 What makes creating an app such an attractive idea? Well, the main characteristics of a product usually include its ability to make life more comfortable and save us a lot of time. By using the mobile application, it helps the user to find everything he needs, simply on his phone.
With apps, you don't even need to go to your browser; By clicking on the mobile phone screen, you are already where you want, skipping many intermediate steps. That's what makes it a great business idea, and in 2021, when consumers are more tech-savvy and informed than ever, you should be playing an app game.
After the lockdown, when companies are devising strategies to get back on track, this is a good time to build a mobile app.
Maintain Social Distancing Through The Apps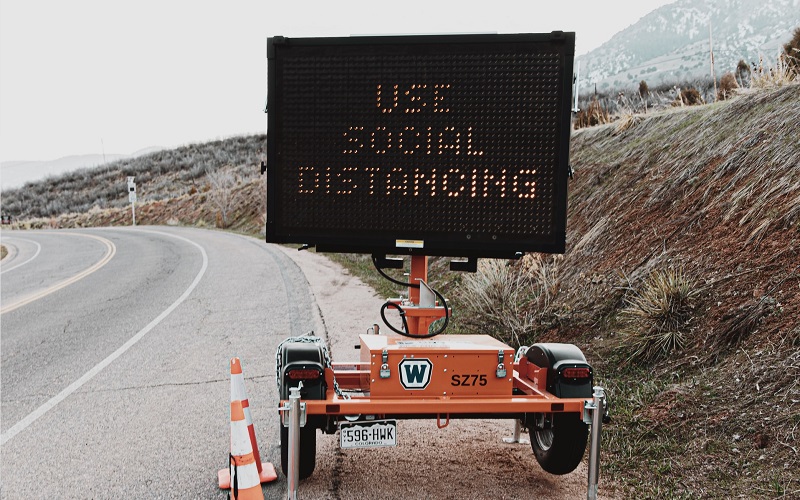 As the world is slowly returning to normal and restrictions on gatherings have been eased, citizens must still maintain social distancing to avoid future harm. As a business, you need to ensure that your customers can use all of your services while maintaining social distancing. This can be done using a mobile application.
With mobile applications, you can offer your services over the Internet. This will save your customers from having to come to your store for your services. For example, with a delivery app, your customers can order their groceries and have them delivered right to their doorstep.
Mobile apps can also help manage customer appointments to avoid crowds at your regular store. For example, a salon owner can use the booking management application to schedule appointments. This ensures that only a few clients are in the salon at a time.
Post-Lockdown Adaptation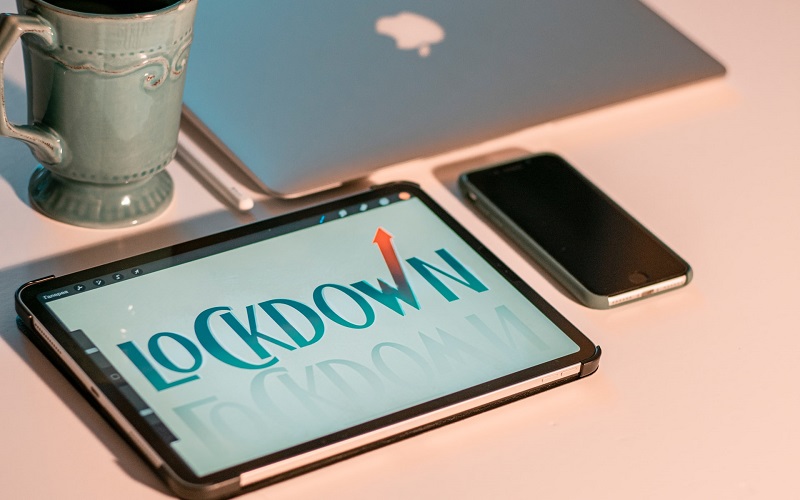 It is time for companies to adapt. The uncertainty caused by Covid19 has changed the behavior and needs of users. Let's say you are a financial company. Covid19 has had a financial impact on everyone. Therefore, your clients may need advice on how they can manage their finances.
Adapting to the behavior and needs of the client requires flexibility. A mobile app can give you this flexibility. For example, mobile apps can give you the ability to communicate with your customers around the clock. For example, a yoga center will have the flexibility to conduct in-app lessons rather than in-person lessons. Whatever the product or service, it's time to create a mobile app for businesses to help them adapt to changing customer needs.
Strengthening Relations After COVID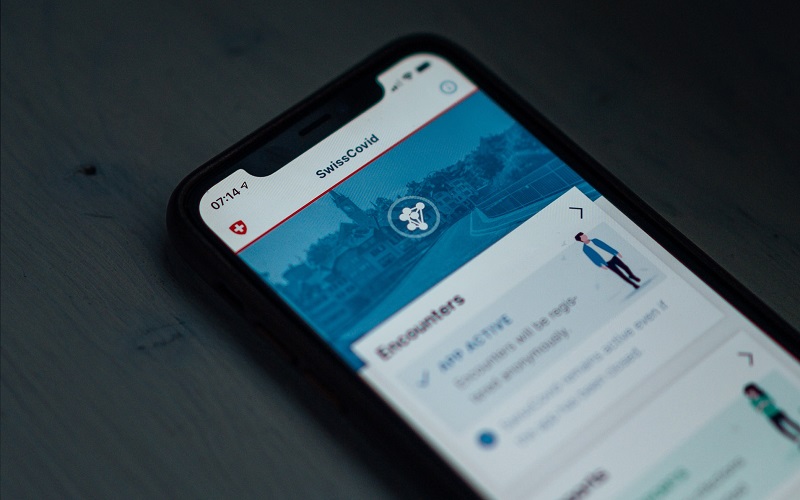 An interesting side effect of physical distancing is that more and more people are turning to their screens to stay updated and connected. Businesses can take advantage of this side effect with a mobile app. Mobile applications can have interactive user interfaces that can interest and entertain customers. Organizations can also keep their customers informed and publicize COVID-19 info with mobile apps. For example, companies can write and share more informative content. They can also increase your social media presence and attract more customers to strengthen relations. For example, companies can use social commerce to transform the feed into a shopping window. Not only will this help build strong relationships, but it will also support your sales.
Additionally, the mobile app can help organizations send instant updates to their customers through push notifications. Businesses can use these push notifications to send alerts and updates about their services and promotional offers.
Put Safety Before Your Short-Term Goals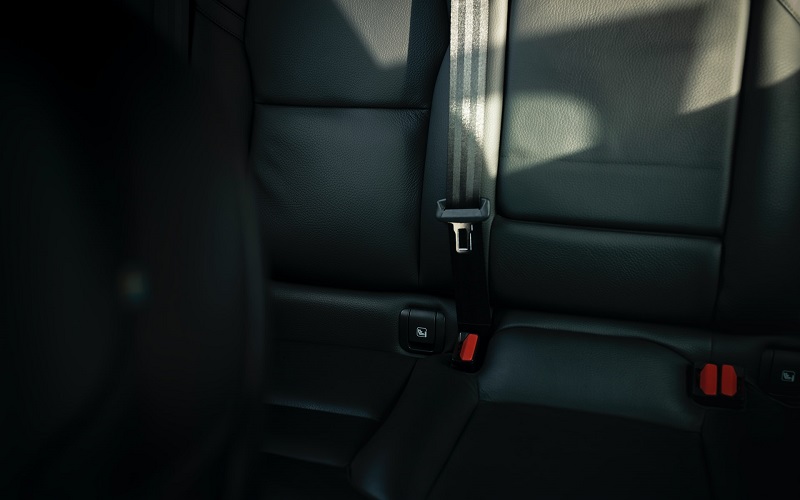 Putting employee and customer safety before short-term goals is critical after a lockdown. While this may not generate quick profits, it is important for long-term profit. And mobile apps can help you with this. For example, as mentioned above, booking management apps can help support social distancing.
Additionally, mobile apps with location tracking can alert your employees and customers when they are within a certain range of others. For example, if the range is set to 200 centimeters, the mobile app will alert users when this range is violated.
Kickstart Your Business After Lockdown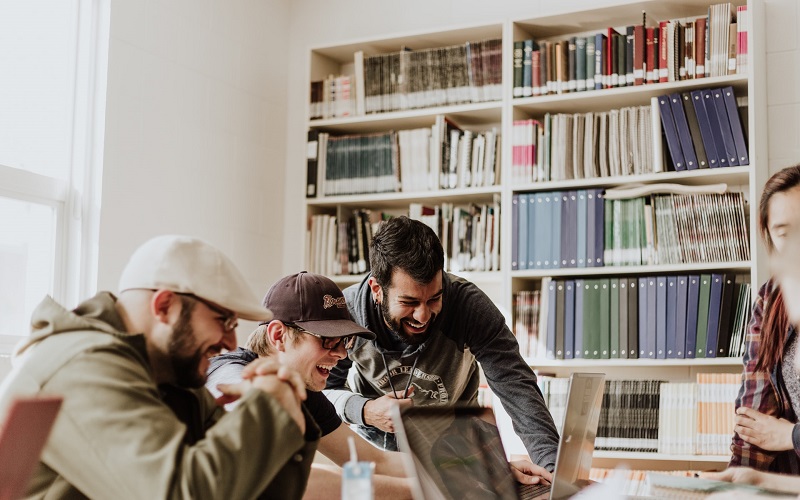 After the lockdown, it is extremely important to retain customers and attract new ones at the same time. Both the retention of existing customers and the acquisition of new ones can be achieved with the help of personalized services. But to provide personalized services, data is required. Mobile apps can help you collect the data you need. Mobile applications can be integrated with third-party applications that can collect data that exists in other applications for you. Additionally, you can request permission to access system applications, which can help collect additional data. With all the necessary data collected by mobile applications, companies can provide their customers with personalized service.
Therefore, after the lockdown, it is time to create a mobile application that helps the business get things rolling. But creating a mobile application is not easy. Dozens of questions will arise in your head. Whatever your question, we can answer you. BestWebSoft is a company that can help you create a mobile application for your business from scratch. Just say what you need and it will be done. Do not waste your time. Contact us using a simple form.