Smart Features
Replace your paper appointment book and let the Patient Manager app work for you
Know your patients
Get important information on every patient in one click, add new patients from scratch or from your contacts, add new contacts without quitting the app.
Manage your appointments
Create appointments and review them in the form of a list or calendar. Create groups and lists of services you render, indicate time for their delivery and the cost.
Track your finances
Track the flow of your funds and keep statistics of your current balance on a daily, weekly, month or yearly basis.
The Best App for Medical Doctors
Organize your medical service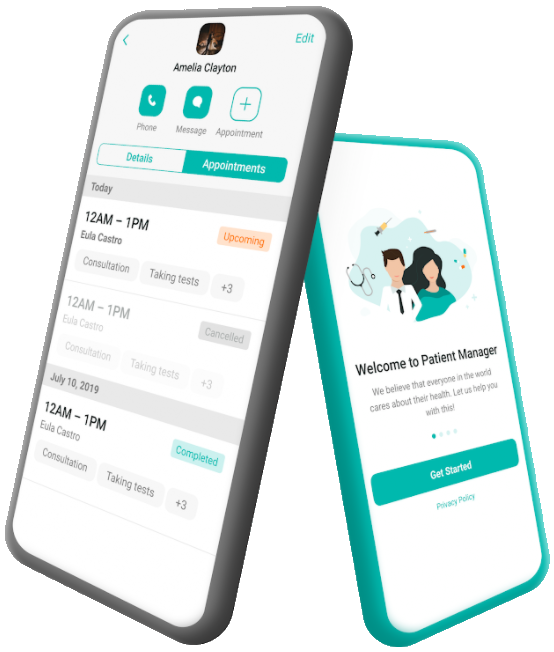 Regular Updates
New exciting features in every app update
Simple Settings
Create appointments, contacts and track finance in a few clicks
Intuitive Design
Simple and responsive and modern design
Cloud-based back-ups
Save vital data to the cloud for fast recovery and never lose important info
The Patient Manager App is Suitable for All Types of Medical Facilities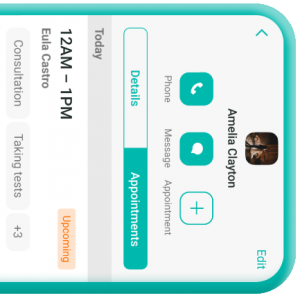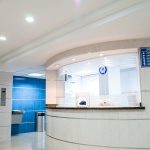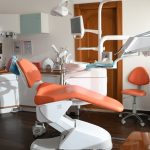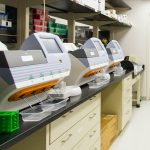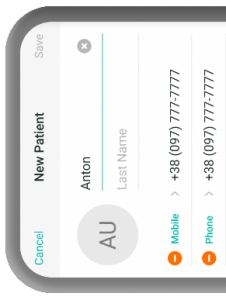 Screenshots
How Patient Manager app look on screen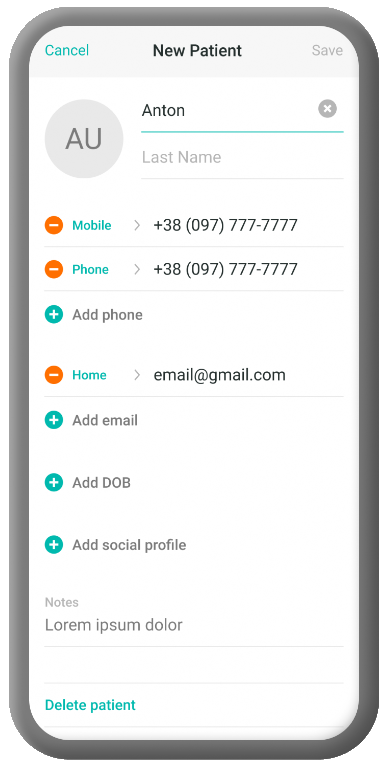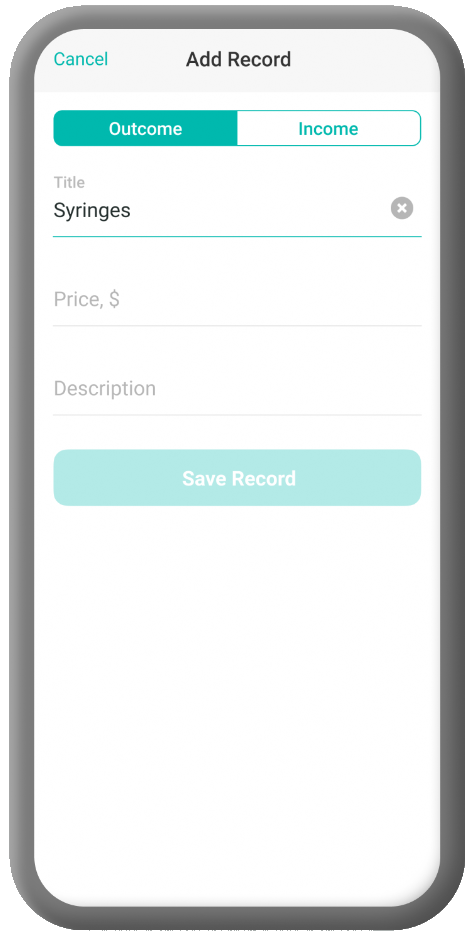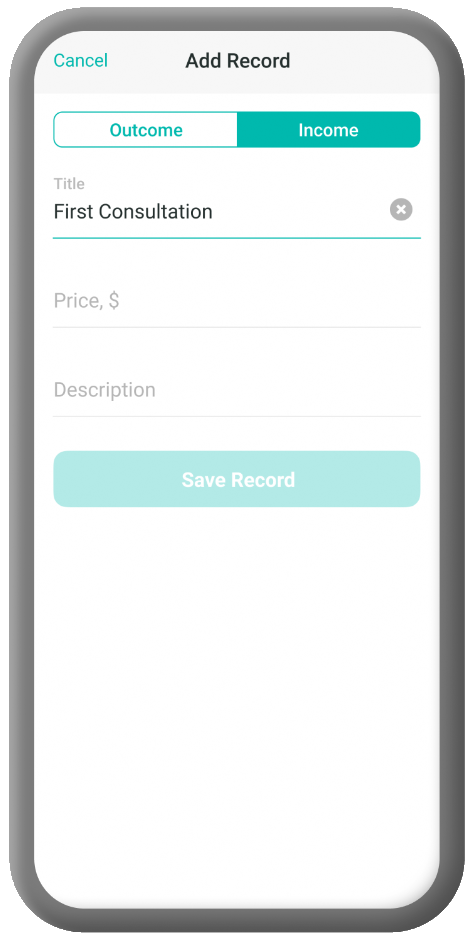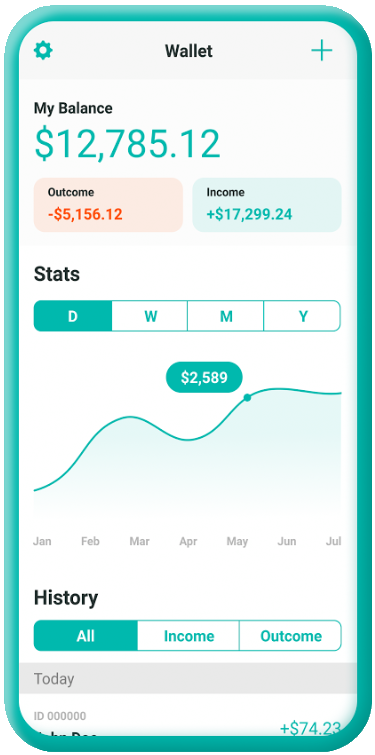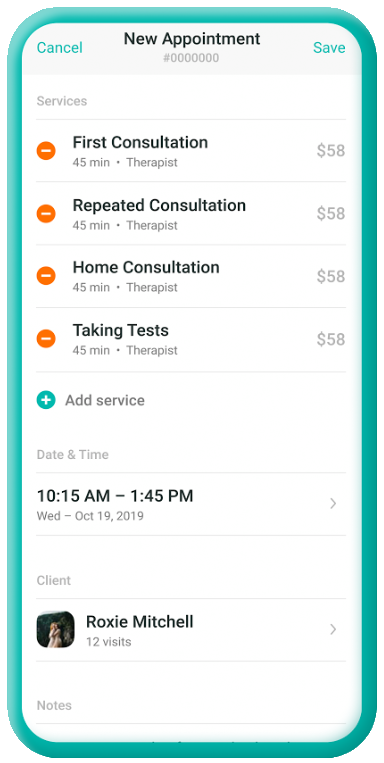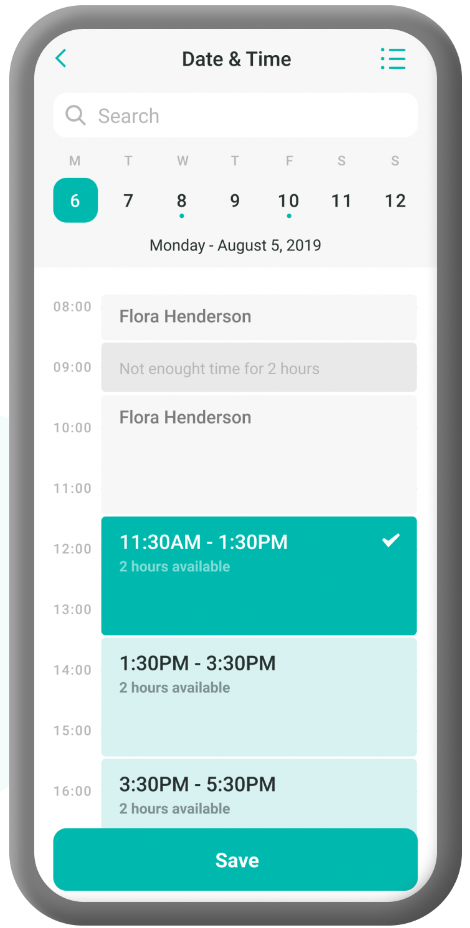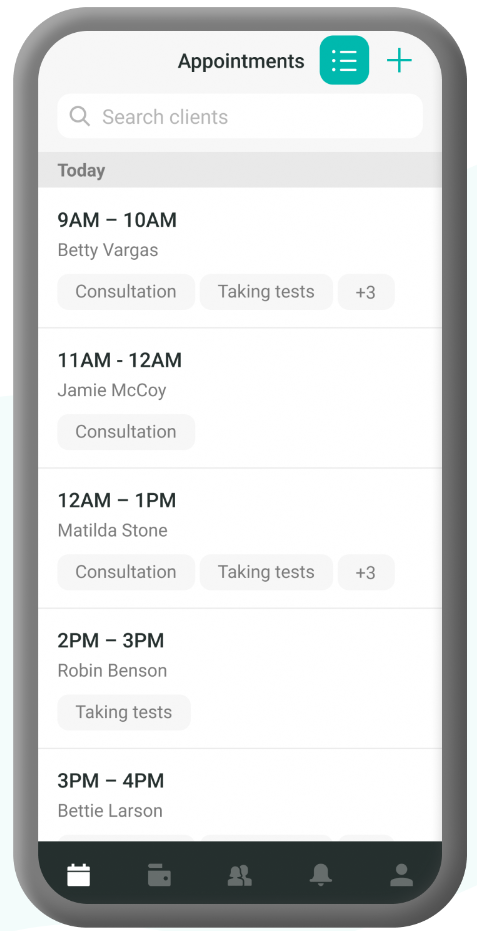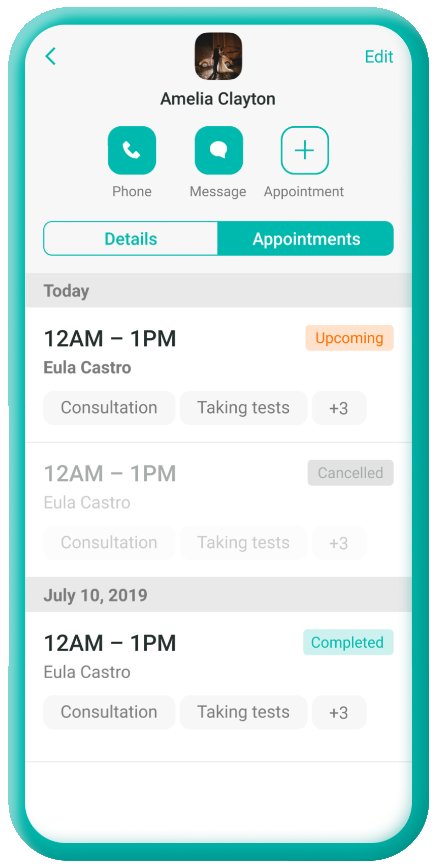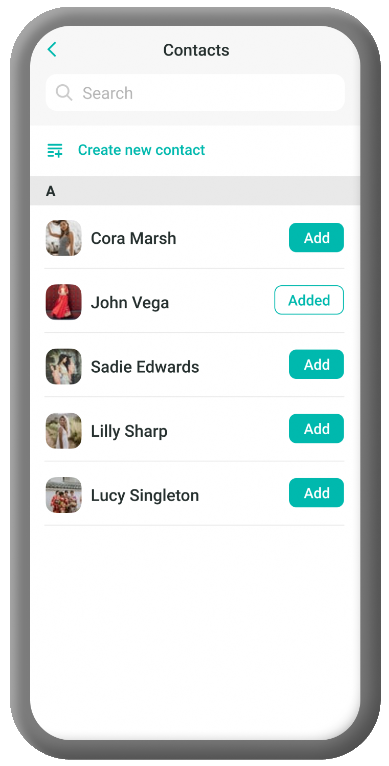 Other Apps Developed by BestWebSoft
Check out our other great mobile applications in our portfolio

Car Service Manager
BestWebSoft has developed a simple and functional app that would help car repairmen arrange their services and appointments with clients.

Beauty Manager
Beauty Manager is an app for beauty professionals. Your appointments with clients are easy to create and manage now