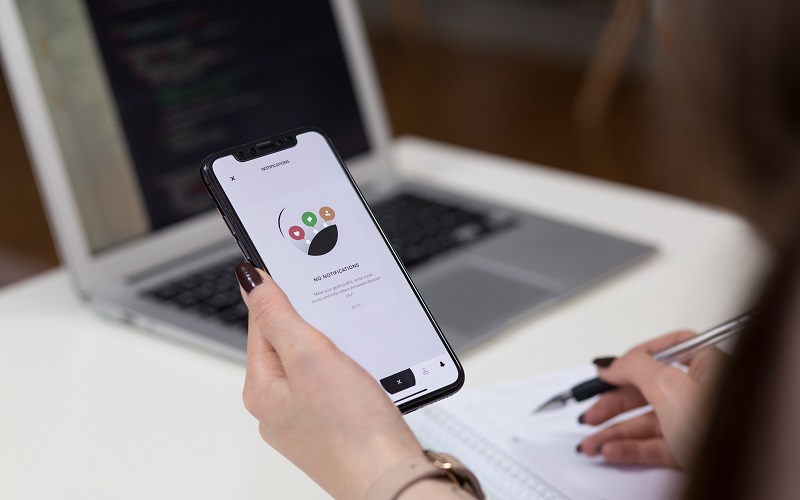 What makes creating an app such an attractive idea? Well, the main characteristics of a product usually include its ability to make life more comfortable and save us a lot of time. By using the mobile application, it helps the user to find everything he needs, simply on his phone.
With apps, you don't even need to go to your browser; By clicking on the mobile phone screen, you are already where you want, skipping many intermediate steps. That's what makes it a great business idea, and in 2021, when consumers are more tech-savvy and informed than ever, you should be playing an app game.
After the lockdown, when companies are devising strategies to get back on track, this is a good time to build a mobile app.
Read More…